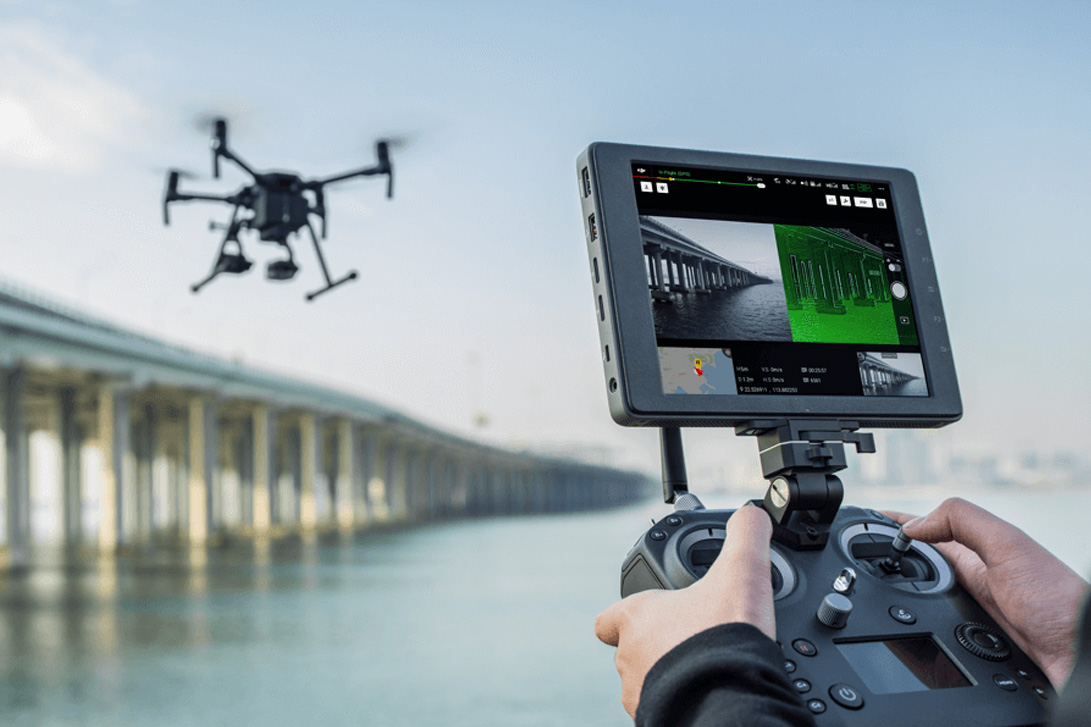 Our most popular drone training courses are now available in English.
Our professional training courses, aligned with aviation industry standards, equip drone pilots with the skills required in the exciting field of unmanned aviation.
With new EU regulations setting remote pilot qualification requirements, we can now offer high-quality training to European students at our course locations in Norway. Combine professional remote pilot training and breathtaking nature experiences in Sykkylven surrounded by the Sunnmøre alps or enjoy Drammen's peaceful urban setting.
– All our courses are held by highly qualified instructors and complemented by our custom course textbooks. Droneakademiet's instructors have extensive experience in both manned and unmanned aviation, giving you the best learning outcome, says Mathias Gauer, head of training at Droneakademiet.
Check out our course calendar for more details about upcoming course dates.
Would you like to learn more about Droneakademiet? See our English website or send us a message.
We look forward to welcoming you.